Careers at Zorn
As a family-owned business, we pride ourselves on taking care of our employees and their families and developing strong, authentic, and meaningful relationships with them. We invest heavily in career training and development so we can help our people grow both personally and professionally and reach their full potential.
Open Positions
Zorn Company Culture Handbook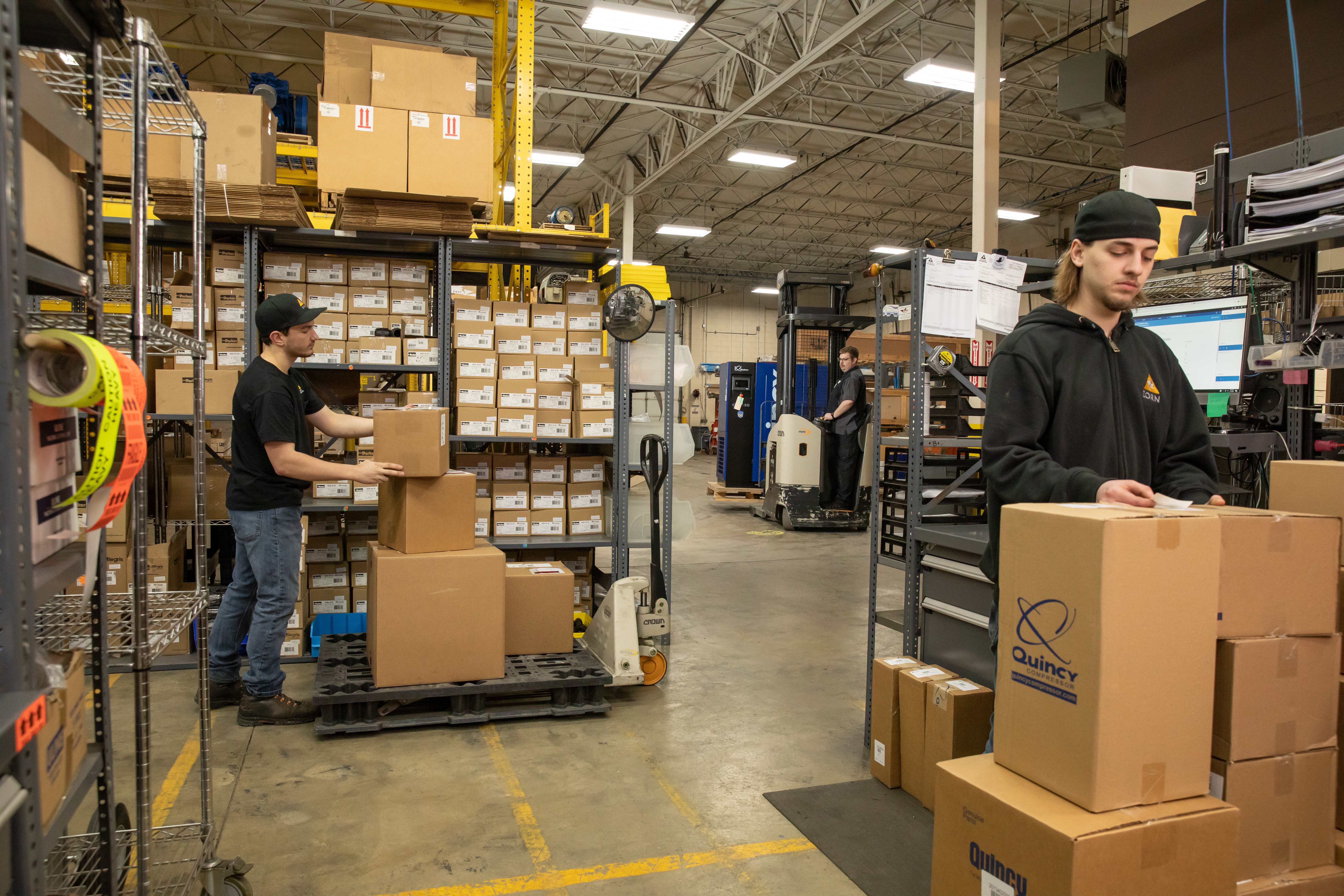 Working at Zorn Compressor & Equipment
Our employees get all the compensatory and professional benefits of working at a well-established company but enjoy the personal touch and down-to-earth attitude of our small, family-owned operation.
We strive every day to cultivate a workplace that's honest, open, supportive, transparent, and professional, and our commitment to these values is demonstrated by the employees who have worked at Zorn for years and even decades.
Full-time employees get:
Health insurance and benefits
401(k) match
Paid holidays and paid time off (PTO)
Professional development resources
Just a few positions we hire for, at all locations:
Field and service technicians
Account representatives
Administrative personnel
Our field technicians are based out of one of seven Zorn locations (Wisconsin & Chicago, Illinois areas). Live and work near home whether you're in Wisconsin or Illinois (Chicago area).
Our corporate office is located about 20 miles from downtown Milwaukee in Pewaukee, Wisconsin.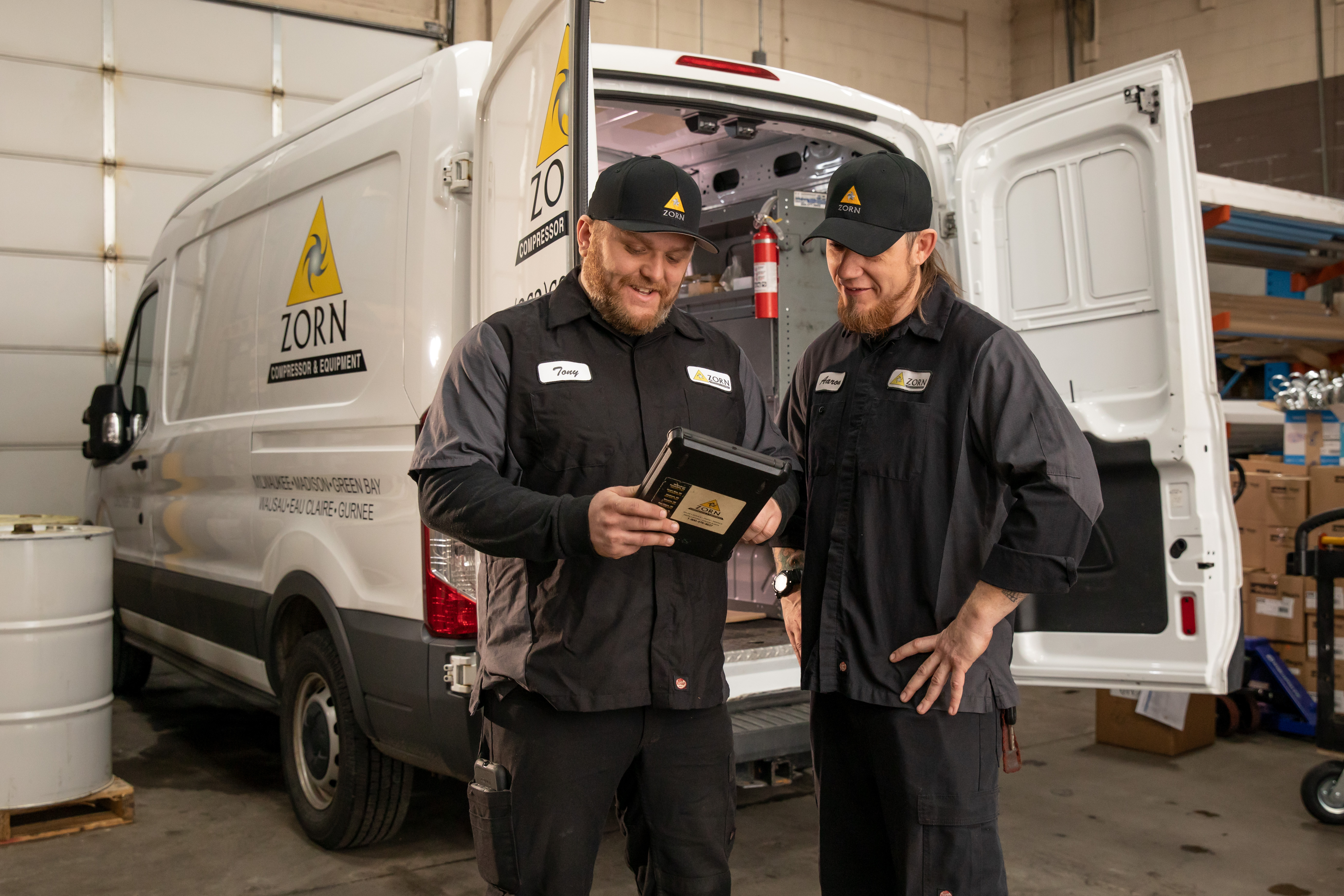 Who We Hire
At Zorn, we like to work with people who bring their best to work each day and consistently deliver on the promises of quality and integrity we make to our customers.
Our sterling industry reputation, premium products, and long-term client relationships are what drive our success. We're always on the lookout for high-caliber people who can maintain these standards of professionalism and solve our customers' toughest challenges, whether in the field or from our corporate offices.
If you're a people person with a strong work ethic and a desire to work in a hands-on field, send your resume and a brief introductory message to careers@zornair.com. If we think you might be an asset to the team, a Zorn representative will contact you.
Current Job Openings
Hiring in Pewaukee, WI

Installer/Pipefitter

Apply >

Hiring in Wausau, WI

Service Coordinator

Apply >

Hiring in Pewaukee WI, Gurnee IL, & Woodridge IL

Field Service Technician

Apply >
Apply now!
Looking to join the Zorn team? Apply below by following these simple steps:
Fill out all fields in the interactive PDF and save the completed file to your device.
Complete our online form below and upload your saved application in the designated "application" form field below."
Find a Zorn Location

We serve business communities all over the Upper Midwest.

Find a Location >

Explore Our Brand Partners

We only work with top brand and the highest-quality equipment.

View Our Brands >