Proudly Serving Businesses in
the Midwest Since 1965
Zorn Compressor &
Equipment
Premium Air Compressors & Vacuum Equipment
We work with industry leading manufacturers and maintain a huge inventory of equipment and parts so we can deliver the best solutions to our customers faster than anyone else in the business.
View All Compressed Air Equipment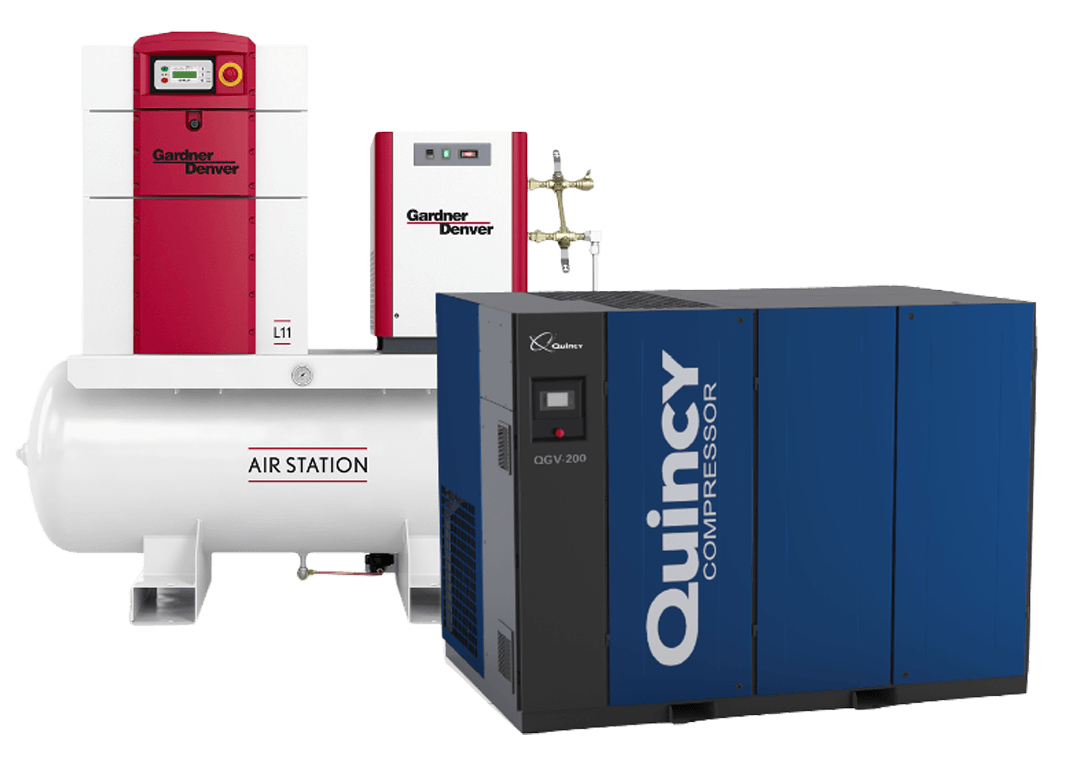 Unrivaled Service & Support
Our highly trained technicians are experts in the installation, maintenance, and repair of air compressors and related equipment. Whatever the problem, we'll find it, fix it, and prevent it from happening again.
View Services >
Comprehensive Air & Energy Audits
Ensure your compressed air system is cost and energy efficient with regular audits. The Zorn Technical Solutions Group team can inspect your system for proper air usage and distribution, air leakage, piping design and configuration, air quality, and more.
View Audits >
Need Help Right Now?
Zorn offers immediate service and support 24/7—whether you need an emergency repair, replacement equipment, rental equipment, or something else.
Get Help Today >
Find A Location
Zorn has seven locations throughout Wisconsin and Illinois to better serve our customers from around the region. We're just a phone call, email or contact form away.
Find Your Nearest Location >
Get Started with Zorn
Ready to take your air compressor and equipment service to the next level? Contact us to request a quote, schedule an audit, or set up a consultation.
Contact Us >
The Zorn Difference
Our 70+ years of industry experience and team of technical experts make us one of the top compressed air service and equipment providers in the upper Midwest. But it's our commitment to quality, customer experience, and long-term partnerships that sets us apart.
Unparalleled Experience & Expertise
We invest heavily in training and developing our people so they can take on any job equipped with technical knowledge and field experience.
Premium Products & Equipment
We believe in quality over quantity—always. We don't settle for equipment, brands, or customer service that's anything less than exceptional.
Anything You Need, 24/7/365
Our full-service response team is on call 24/7. Technicians are outfitted with the tools needed to respond to emergencies of all kinds, at all hours.
Service with a Personal Touch
We're a people-powered business, and we seek to form an authentic and supportive relationship with every customer, vendor, and colleague we meet.
Zorn Resource Center
The Resource Center is home to product documentation, case studies, articles, and industry insights to help you address common compressed air problems and concerns. If you can't find what you're looking for, contact us to speak to a Zorn expert.
Go to Resource Center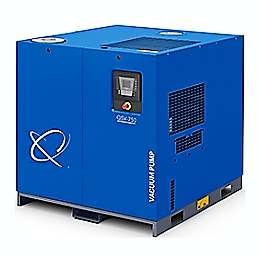 Featured Blog Post
Read "Let's Discuss VFD Control," an article from the Zorn Resource Center. Browse for articles, case studies, and more to learn about compressed air equipment.
View All Blog Posts >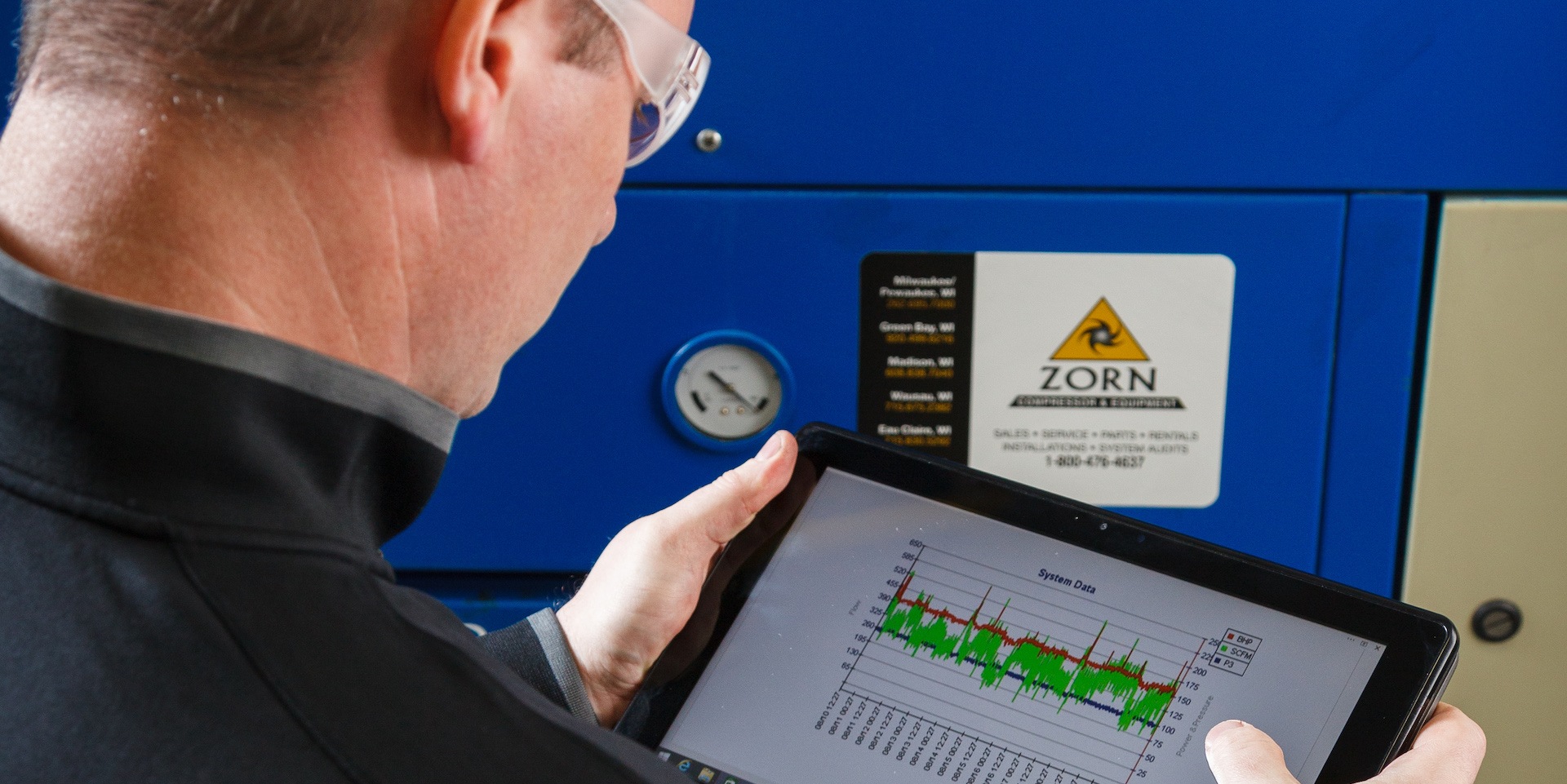 Featured Case Study
Read "Case Study: Quench Oil Removal" to take a deeper look at how Zorn Compressor & Equipment helped a customer save money and make their system run more efficiently.
View All Case Studies >