Technical Solutions Group
Zorn's Technical Solutions Group (TSG) is a team of experienced compressed air experts dedicated to providing unbiased, data-centric analysis based upon compressed-air best practices. With more than 50 years of industry experience, TSG teams up with our Account Representatives to offer our customers everything from basic assessments to comprehensive audits.
Request an Audit Online
Find a Zorn Location >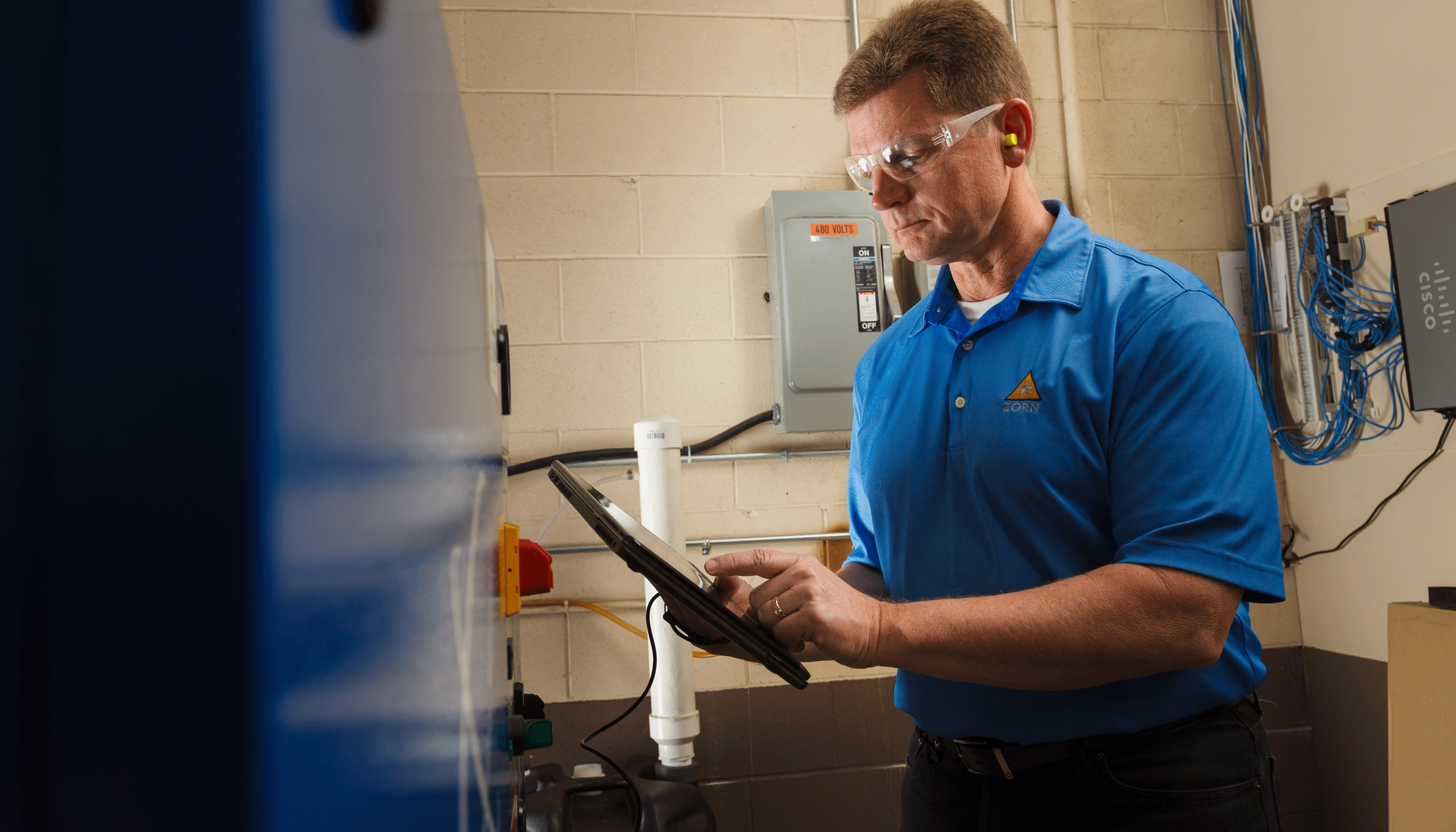 Project Management and Specification Assistance

Project Management and Specification Assistance is unique to each customer. From inception to implementation, TSG creates a prioritized action plan with accurate, reliable specifications to optimize your system, reduce energy usage, and save money. All work is performed in compliance with local Energy Incentive Programs.
Get a Comprehensive Audit for Your System
Ready to know your system inside and out? Submit the contact form below to schedule a TSG audit. A Zorn team member will contact you shortly.