About Zorn Compressor & Equipment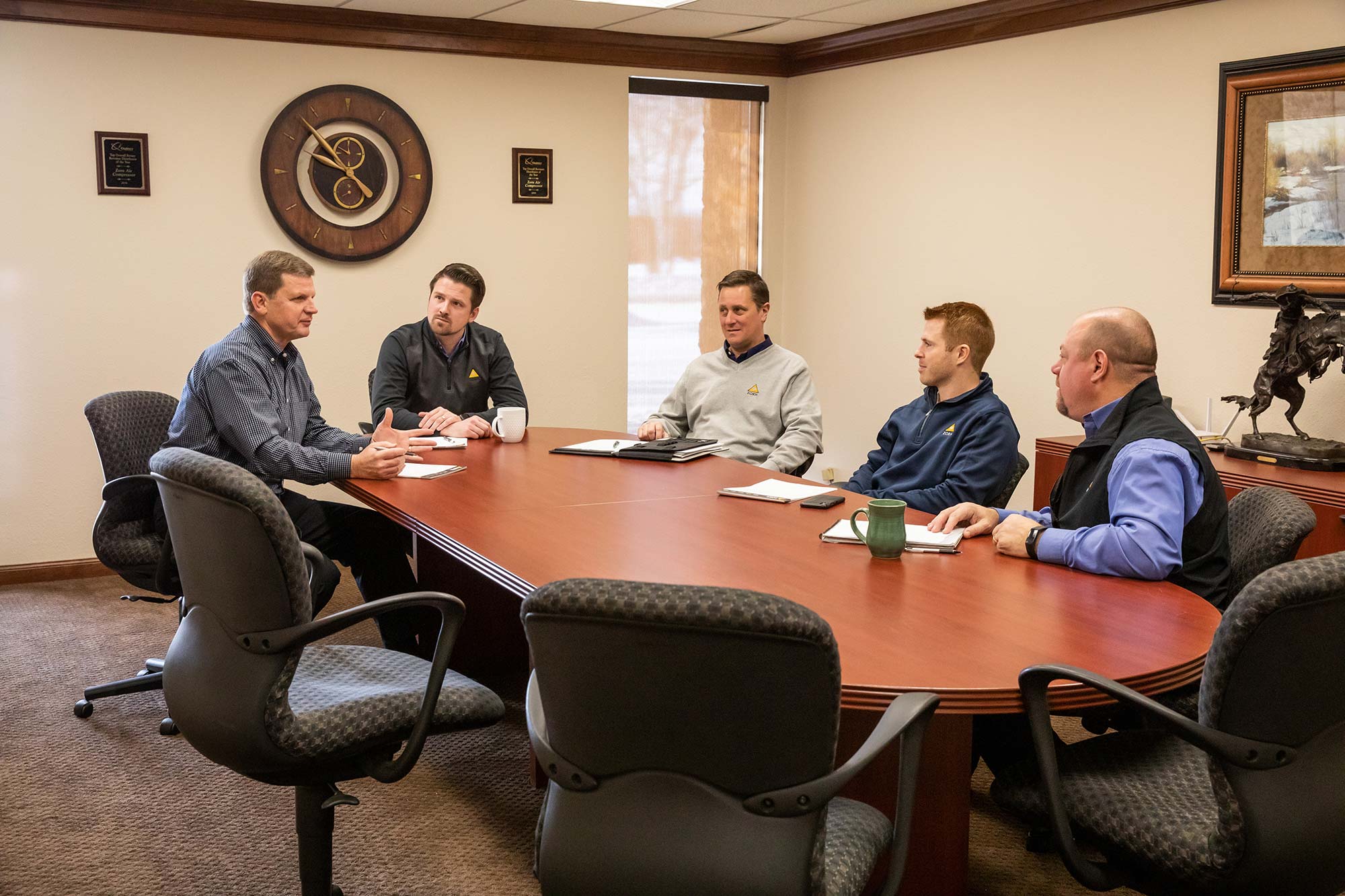 Who We Are
Zorn Compressor & Equipment is a family-owned company based in Pewaukee, Wisconsin with multiple branches located throughout the Upper Midwest.
We distribute a wide variety of compressed air equipment, parts, and services and provide maintenance and repair, emergency service and rentals, installation and plant piping, and air, energy, and system audits.
Our customers range from large manufacturers, pharmaceuticals, food and beverage companies, and auto-repair shops to municipalities, hospitals, and countless other industries that use compressed air and related equipment. For these organizations, compressed air is just as important a utility as electricity, gas, or water, so when the supply goes down, it's urgent.
Whether it's our expertise in the design and installation of systems, our comprehensive maintenance programs, or our robust inventory of parts and lubricants, our customers depend on us. And we're committed to providing top-quality support regardless of the need.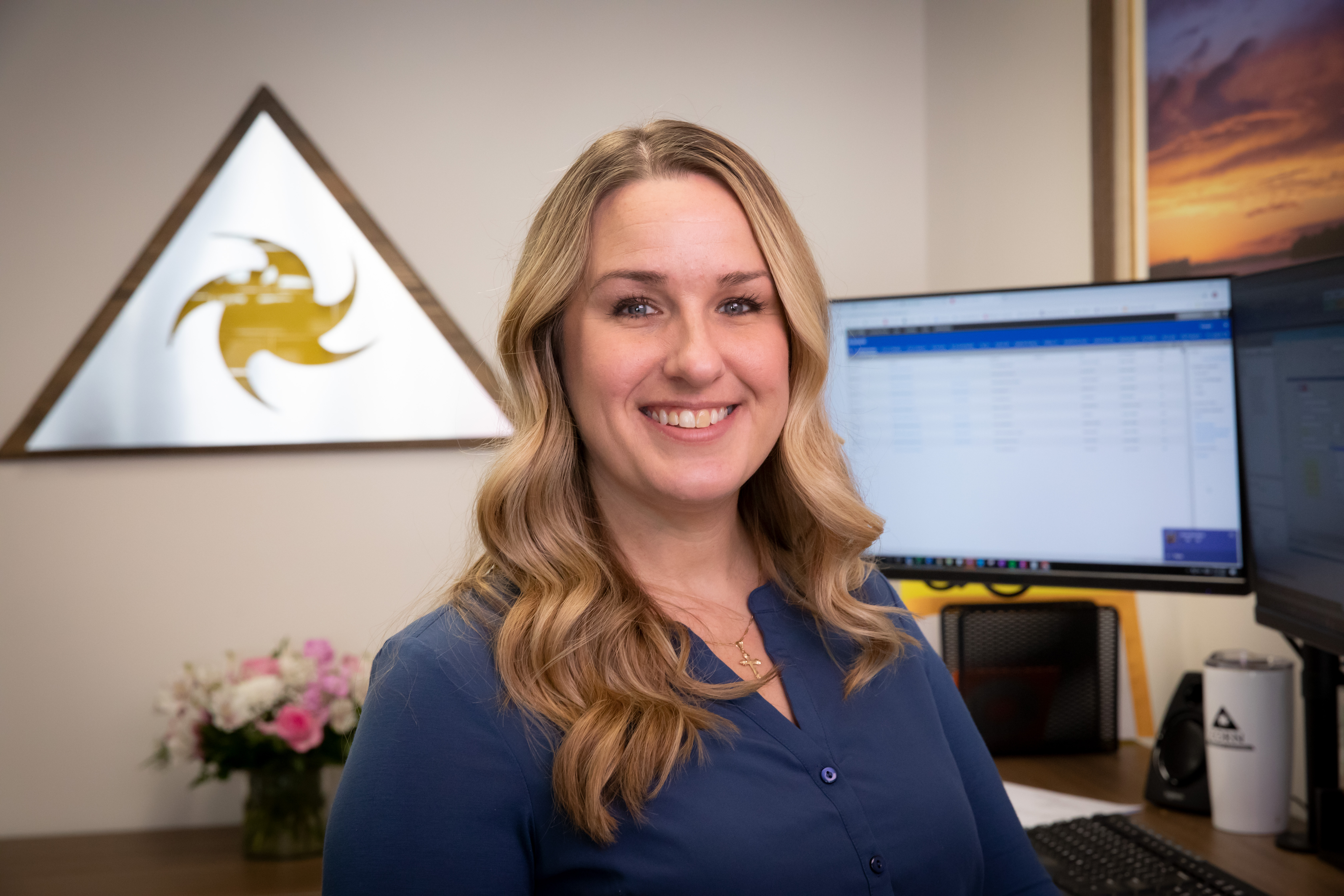 Our Values
Honesty
Fairness
Loyalty
Open communication
Mutual support
Growth & development
Transparency & access to leadership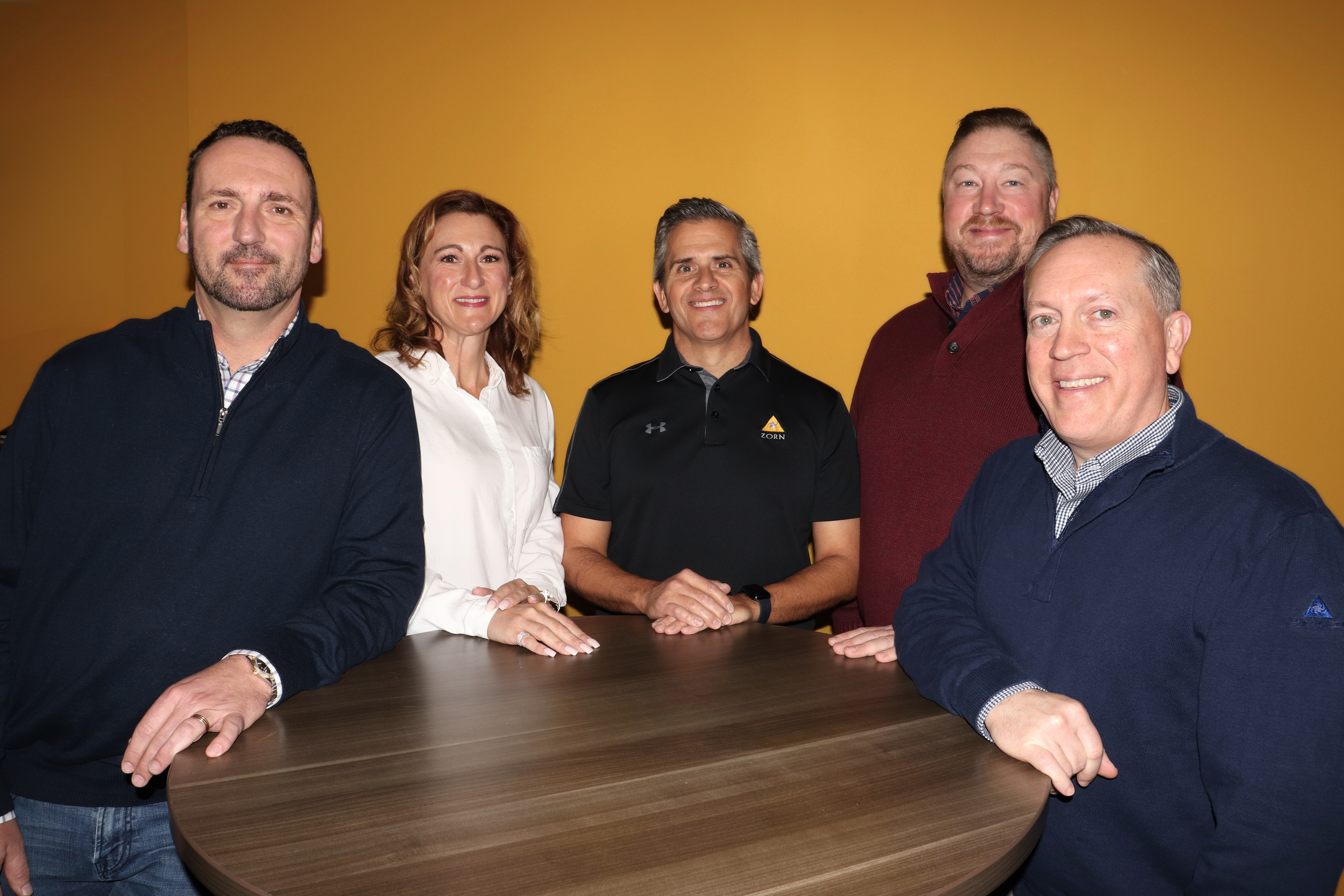 Leadership Team
Matt Zorn – President & CEO
Jeff Carlson – Vice President-General Manager
Katie Marks – Vice President Secretary/Treasurer
Todd Dunn – Vice President of Sales
Kevin Sheridan – Vice President of Finance
John Zorn – Executive Chairman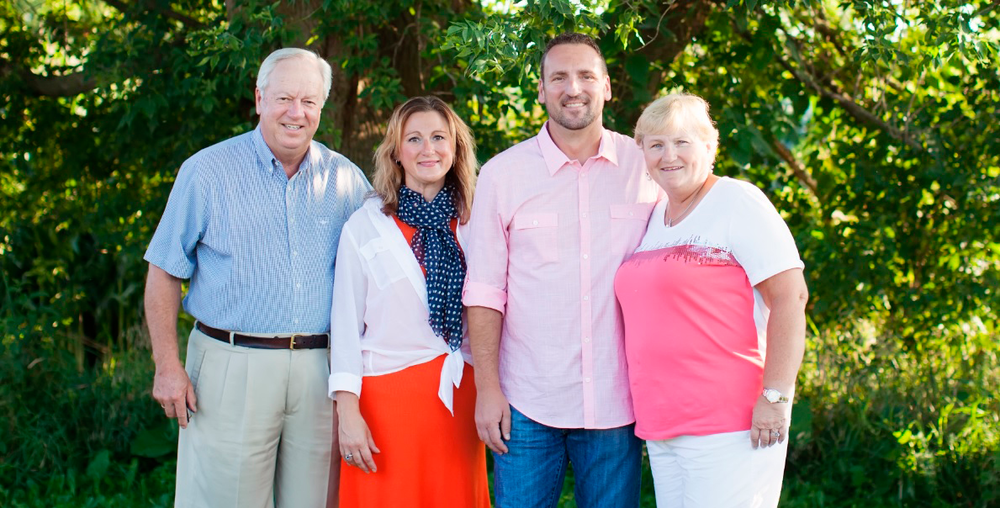 Our History
Zorn Compressor & Equipment was founded in Wisconsin in 1965 as Cochrane Compressor Co, Inc.
In the 1970s, John Zorn joined Cochrane as a sales representative. Throughout the years, his role changed from Sales Manager to Vice President and General Manager to President.
In 2001, John purchased Cochrane Compressor. The company's name was changed to Zorn-Cochrane Compressor & Equipment, which helped establish a new identity in this new era. In 2006, the company became known as Zorn Compressor & Equipment, Inc.
Today, we serve our customers from our five Wisconsin branches in Pewaukee, Madison, Green Bay, Wausau, and Eau Claire and our two Illinois branches in Gurnee and Woodridge.