August 5, 2020
Reduce Wasted Compressed Air With Ultrasonic Leak Detection and Repair
Compressed air is a vital utility for every company, and it's essential to maximize the full potential of every system. With rising energy costs, it's important to operate compressed air equipment as efficiently as possible and minimize leak losses.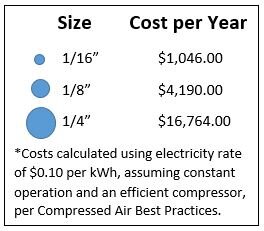 Leaks can be a significant source of wasted energy in industrial compressed air systems, presenting several challenges and issues including:
Wasting 20-30% of the compressor's output
Increased compressed air operating costs
Increased compressed air maintenance costs
Proactive leak detection and repair can reduce leaks to less than 10% of compressor output. Creating a leak repair and prevention program is vital in maintaining the efficiency, reliability, stability, and cost effectiveness of any compressed air system.
A Zorn Trained Technician will conduct a survey using ultrasonic detection equipment to evaluate for compressed air leaks, including:
Identifying
Tagging
Repairing
Tracking
Logging
Verifying
The inspection analyzes your leak loss and estimates current annual costs of any leaks, based on your current energy costs. After assessing the results, a trained technician can repair tagged leaks in accessible areas such as pipe fittings, poly tubing, quick connects, hose connections, filter regulator lubricators, and auto drains. Our team of leak detection experts will work with you to take advantage of Focus on Energy and Com Ed incentive programs.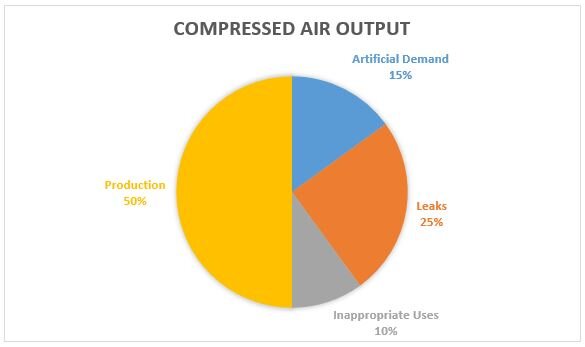 Zorn is the Midwest leader of custom, engineered compressed air and vacuum solutions. We provide the best customer experience by understanding your applications and needs and offering an unparalleled commitment to customer satisfaction.
Our comprehensive product and service solutions keep you running 24/7.
Reliable equipment
Trusted brands
Seamless, easy installation
Post-sales support
Local, 24/7 service
Work with the Compressed-Air Experts