Case Study
Properly Applied Air Dryer
A Wisconsin metal finishing company reached out to Zorn Compressor after their previous supplier went out of business.  The Zorn team was called in to quote maintenance and a new 50 HP compressor.  
Contact Our Sales Team
Find a Zorn Location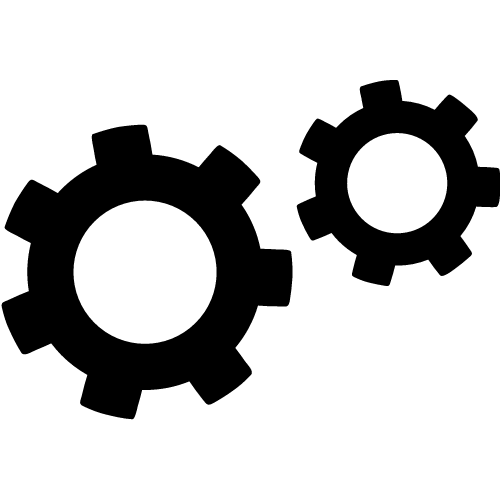 Challenge
While quoting this customer for maintenance and a new machine, our team noticed their desiccant dryer lacked dewpoint dependent switching, was too small for their current 100 HP compressor, and commonly overflowed due to a 50 HP compressor being added while powder coating.  The header piping in the facility was also inappropriately sized for the air they were using and the Zorn team observed a 15 PSI pressure drop as a result.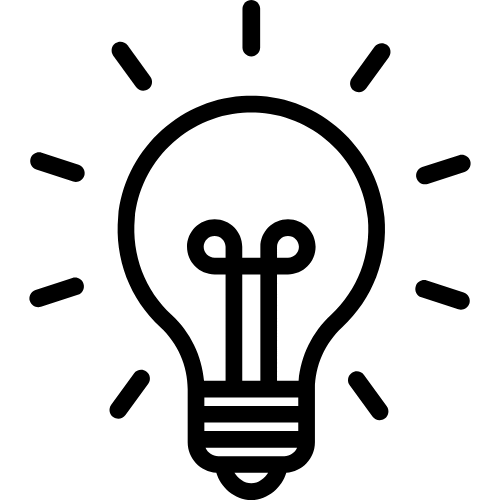 Solution
Zorn Compressor evaluated the entire system and installed a few pieces of equipment to improve efficiency:
A wet receiver for the air dryer (best practice)
A new, properly sized air dryer with dewpoint dependent switching(earned Focus on Energy incentive rebate)
An oil/water separator for environmentally-safe condensate disposal
Larger header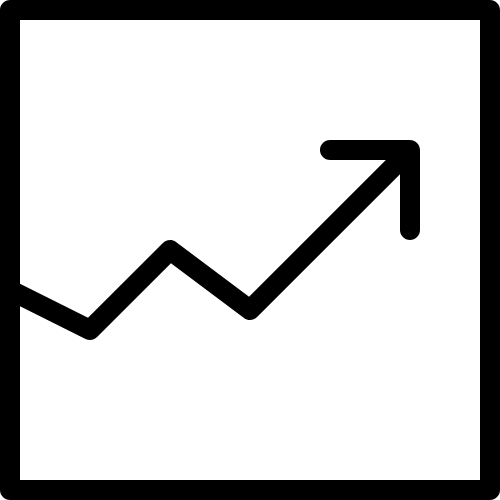 Results
The customer is no longer in need of a larger air compressor due to increased air dryer efficiency improved by the wet receiver and dewpoint switching controls.  They've also reduced their system's environmental footprint with the addition of an oil/water condensate separator.  The increased piping header also resulted in a lessened pressure drop that is consistently under 4 PSI.  Finally, they've joined our maintenance agreement program to ensure their compressed air equipment is properly maintained moving forward.
Customer Review
"You guys did an awesome job! By installing our variable speed machine it has reduced our load by 15-20% and lowered our pressure drop so our plant is now seeing over 100 PSI when it used to barely reach 90 PSI."

- Bob J, Racine Area Manufacturer
Contact Our Sales Team
Upgrade your system and ensure it's running at peak performance. Submit the form below, and a Zorn representative will contact you promptly to get the process started.